On the occasion of the NATO Summit, the European capital welcomed the heads of state and government members of the organization, including the controversial Donald Trump and Receip Tayiip Erdogan.
For this coverage INS has provided 3 ENG crews and 3 editors for the Italian television RAI Brussels and RAI Rome, 2 cameramen for the Swiss television RTS and RSI, and as well, a cameraman / editor for Shanghai Media Group (via APTN) who will follow the American President to the G7 meeting in Taormina (Italy).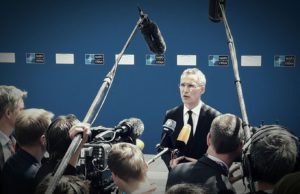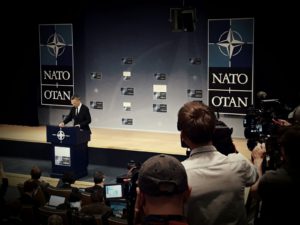 For this day, INS also made available to its clients 3 backpack units for their live transmissions.