As partners of APTN for the AP Live Community, INS provided their client Shanghai Media Group, the services of a cameraman-editor to cover US President Donald Trump's visit to Brussels for the NATO summit, and to Taormina (Italy), where the G7 meeting was held.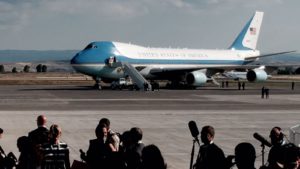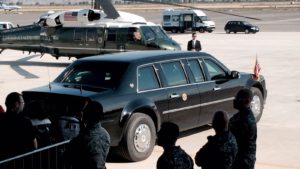 Our cameraman left for Sicily in a flight chartered by the White House, following their delegation.
He covered the G7 meeting with live transmissions, thanks to our mobile unit Live U backpack.