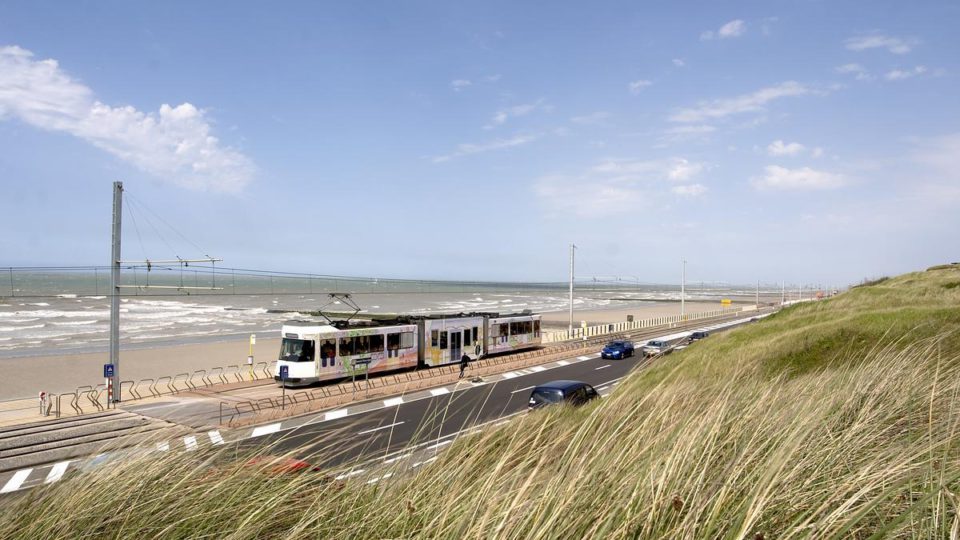 22 June 2017
The coastal tram, shooting for the TV program "Kijk Uit"
INS was shooting for the television program 'Kijk Uit' at the Belgian coast about the coastal tram. Suzy Costers, director of De Lijn – West Flanders, explained about its advantages, but also its dangers. This episode of 'Kijk Uit' will be broadcast on July 15th on één (VRT). ...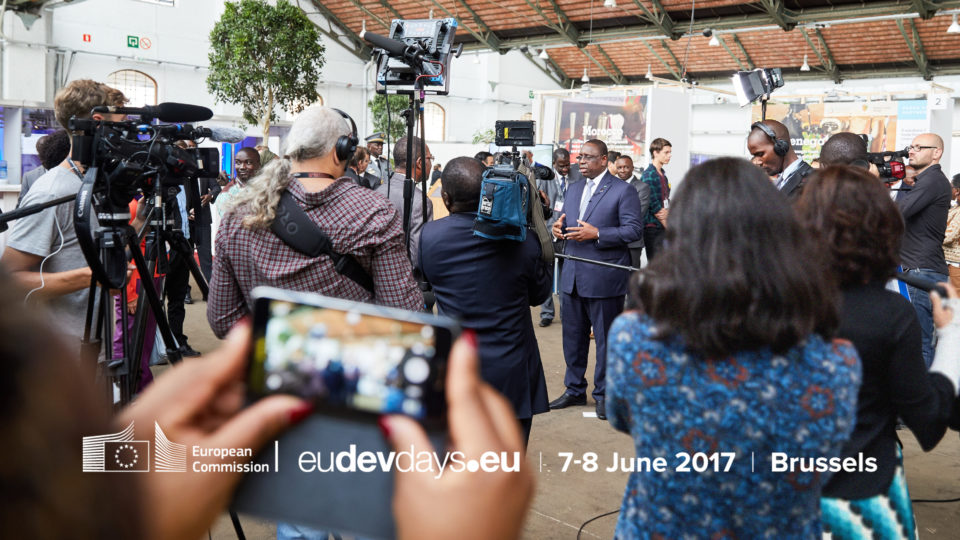 15 June 2017
INS covering the DEV DAYS 2017
On the 7th and 8th June 2017, INS mobilized its talents to support the pan-African television channel "Africa LabelTV & Radio Group" in the coverage of the "European Development Days". An ambitious project brought LabelTV journalists from Libreville, Abidjan and Yaoude to our facilities here in Brussels to collect footages for « AfriqueEurope », the new TV magazine focussing ...