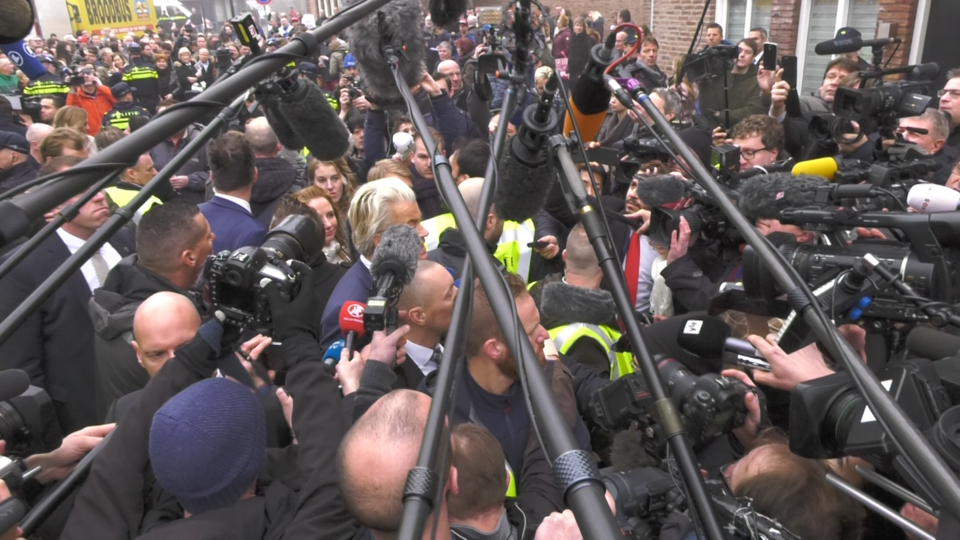 18 February 2017
Covering the launch of the electoral campaign of Geert Wilders in the Netherlands
Report for SRF (Swiss television). The report was about the launch of the electoral campaign of the extreme right leader Geert Wilders in the Netherlands. There were dozens of journalists and tv crews for the event.  Geerts Wilders is one of the most protected man in the Netherlands due to is anti-islam and anti-moroccan ...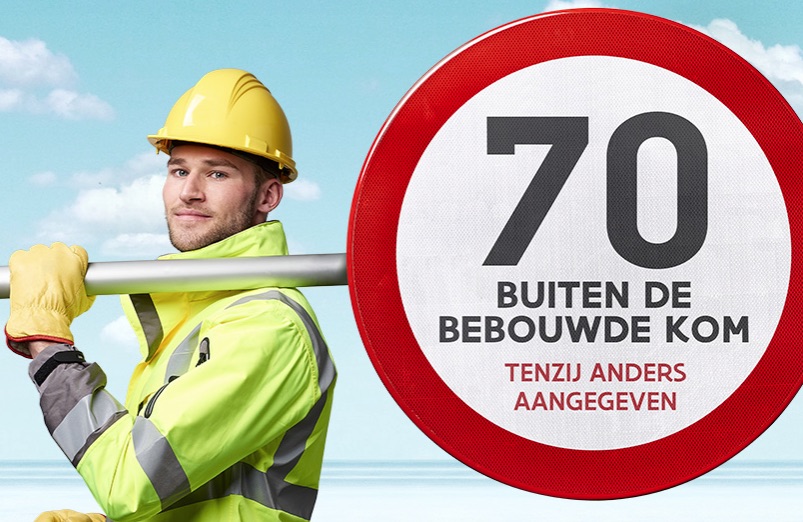 14 December 2016
Speed limited at 70 km/h
From the 1 January 2017, speed outside build-up areas will be limited at 70 km/h.  This new rule does not apply on highways and motorways with two lanes and a median strip. Please click on the link 70.vlaanderen to find out more about the promotion campaign and have look at the TV spot INS has produced ...