Newsgathering and Broadcasting.
We provide correspondents from around the world with a full range of technical services, newsgathering and broadcasting support, and creative content.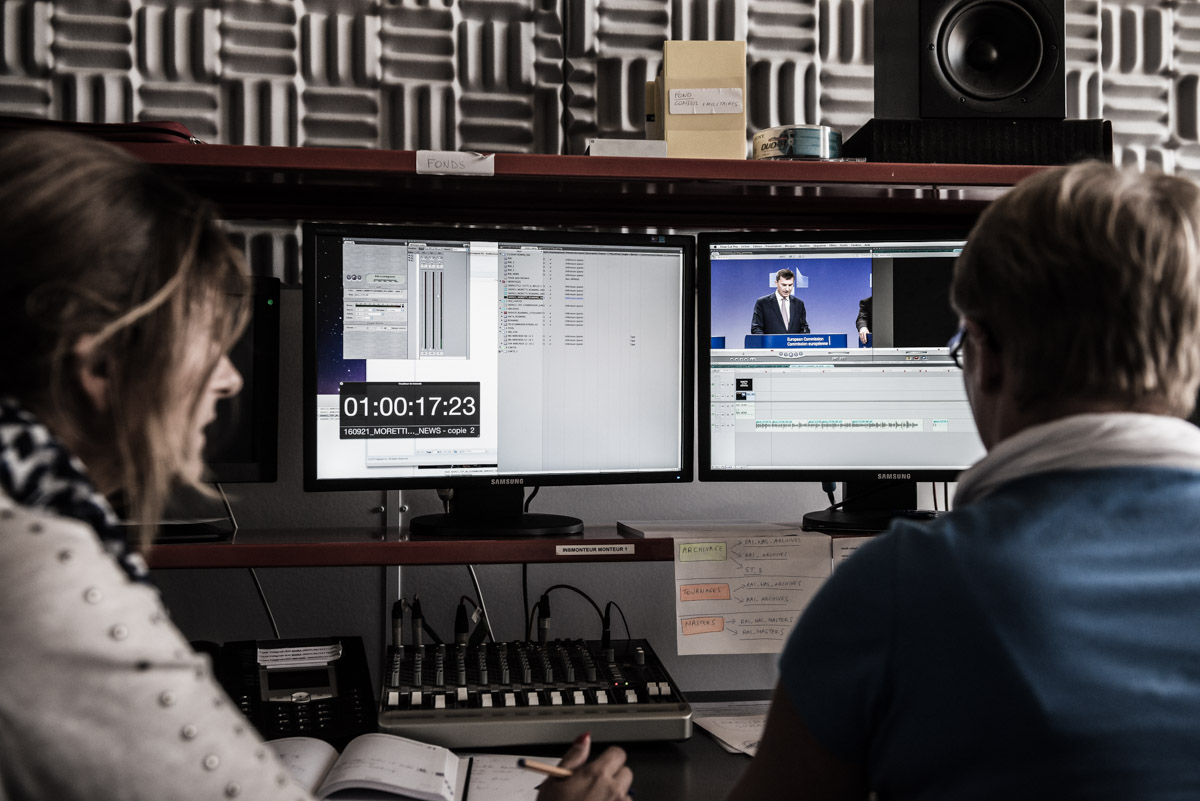 As journalists, directors and communications experts, we understand perfectly your job. We know about your deadlines, technical needs and the pressure to get the right story, the best angle, the exclusive interview.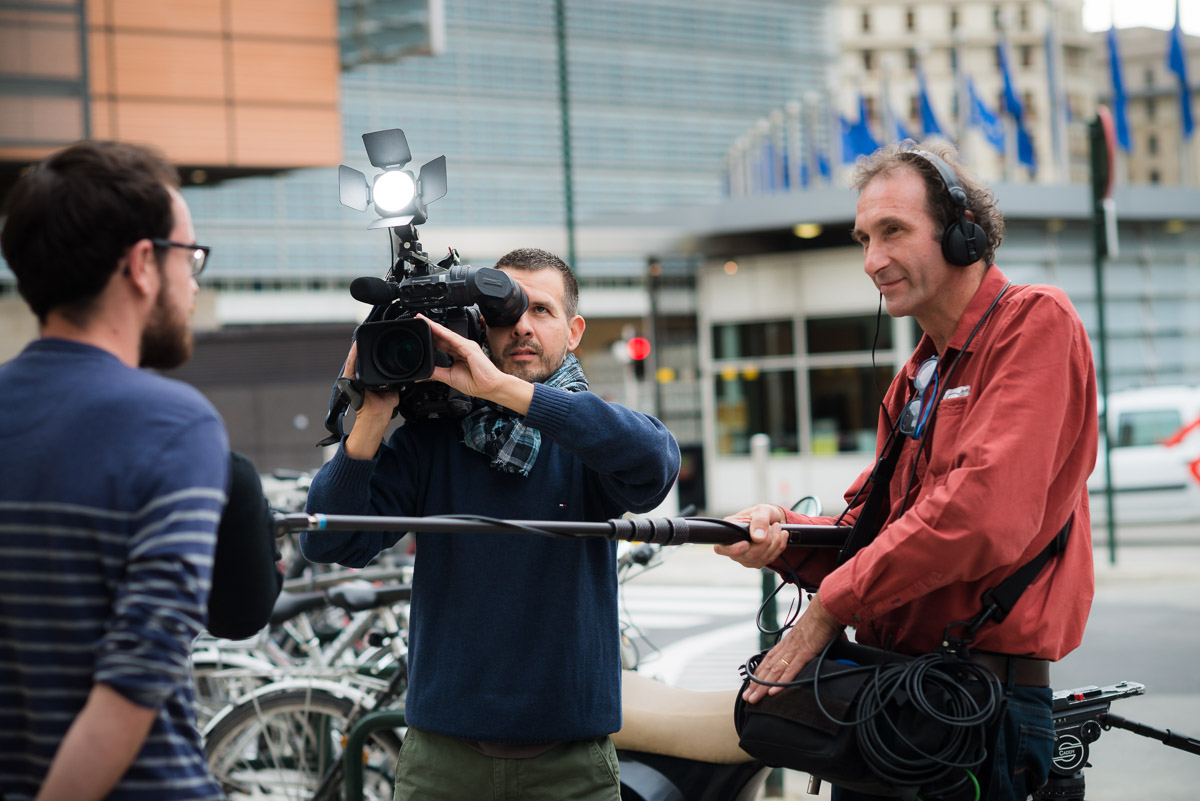 At INS, you have at your disposal experienced professionals seamlessly supporting you and your team in the entire production cycle: from news and content gathering to cut spot transmission, live broadcasting to recording multi-guest studio interviews, graphics to OB recording and editing.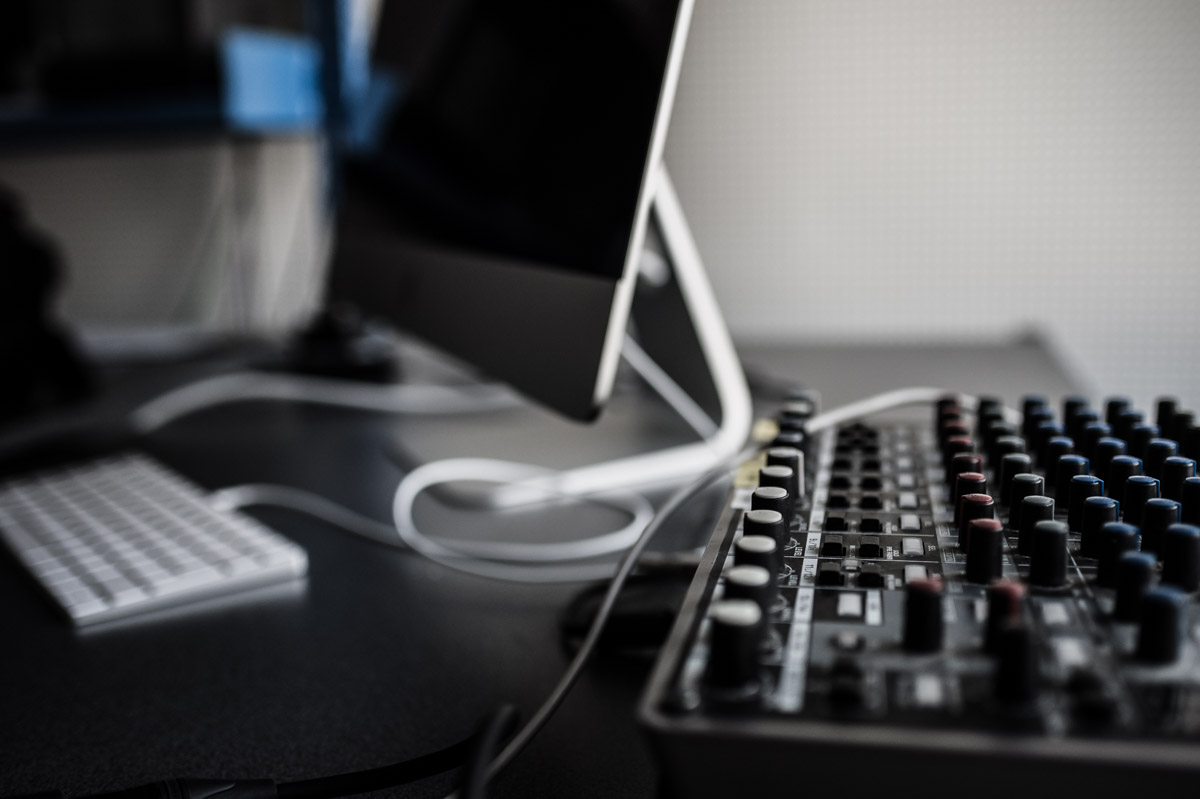 Our planners, producers, researchers, ENG crews and video editors are dedicated to meeting your needs of the moment, however short the notice.
FILM-MAKING and COMMUNICATING EUROPE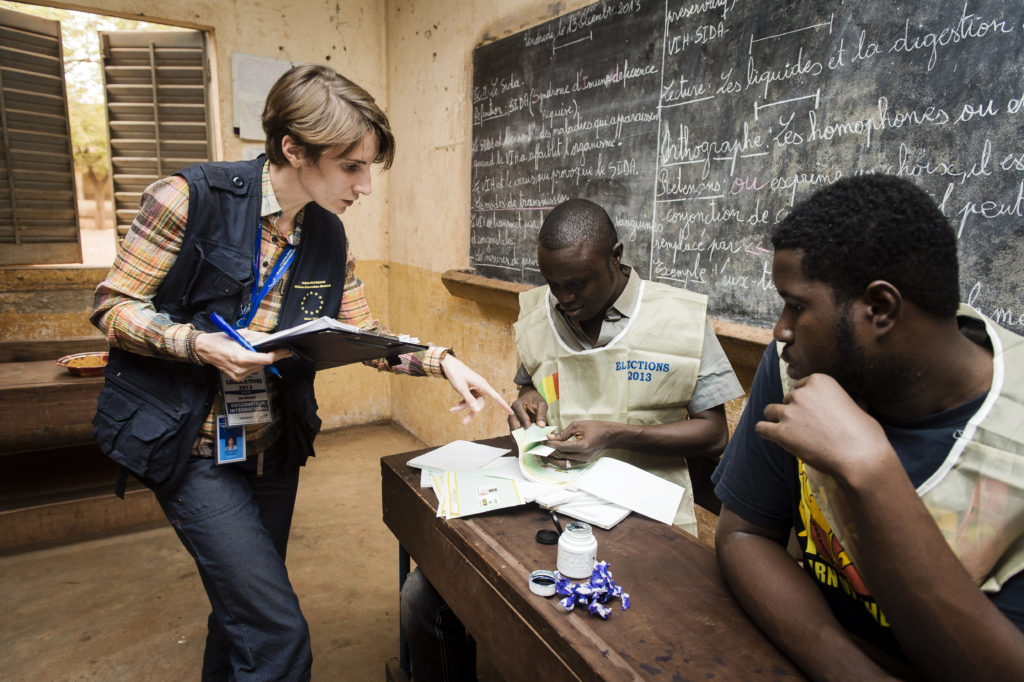 We reinforce the visibility of the European Union and the activities and policies of most of its institutions through films, audio-visual products, communications campaigns and web-based content.
We nurture collaborations across the continent, offering a network of experienced professionals and creative drivers wherever the news happens or the support is needed.
RIGHT IN THE HEART OF EUROPE
From the top floor of the International Press Centre in Brussels, Instant News Services has been delivering top-tier services to broadcasters, journalists and communications specialists for 25 years.
We are located right beside the European Commission headquarters and the new building of the European Council, and just a short distance from the European Parliament.