Newsgathering and Broadcasting.
We provide correspondents from around the world with a full range of technical services, newsgathering and broadcasting support, and creative content.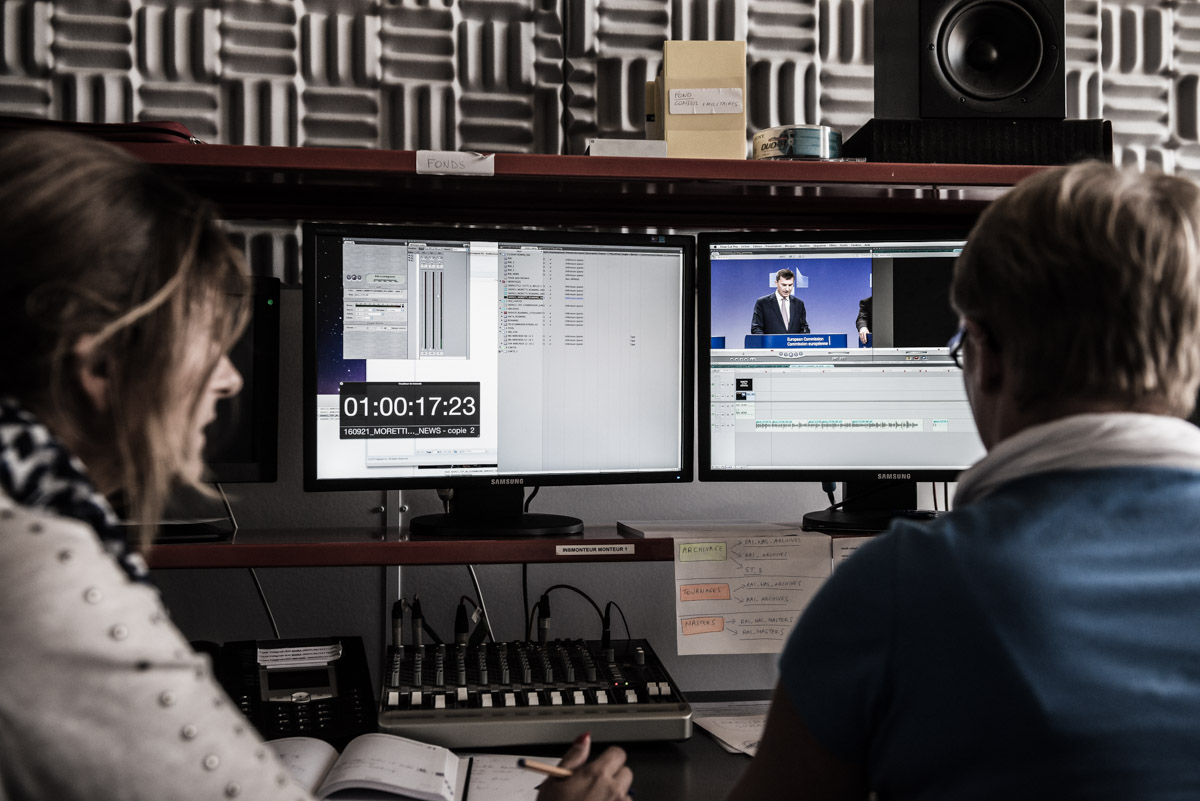 As journalists, directors and communications experts, we understand perfectly your job. We know about your deadlines, technical needs and the pressure to get the right story, the best angle, the exclusive interview.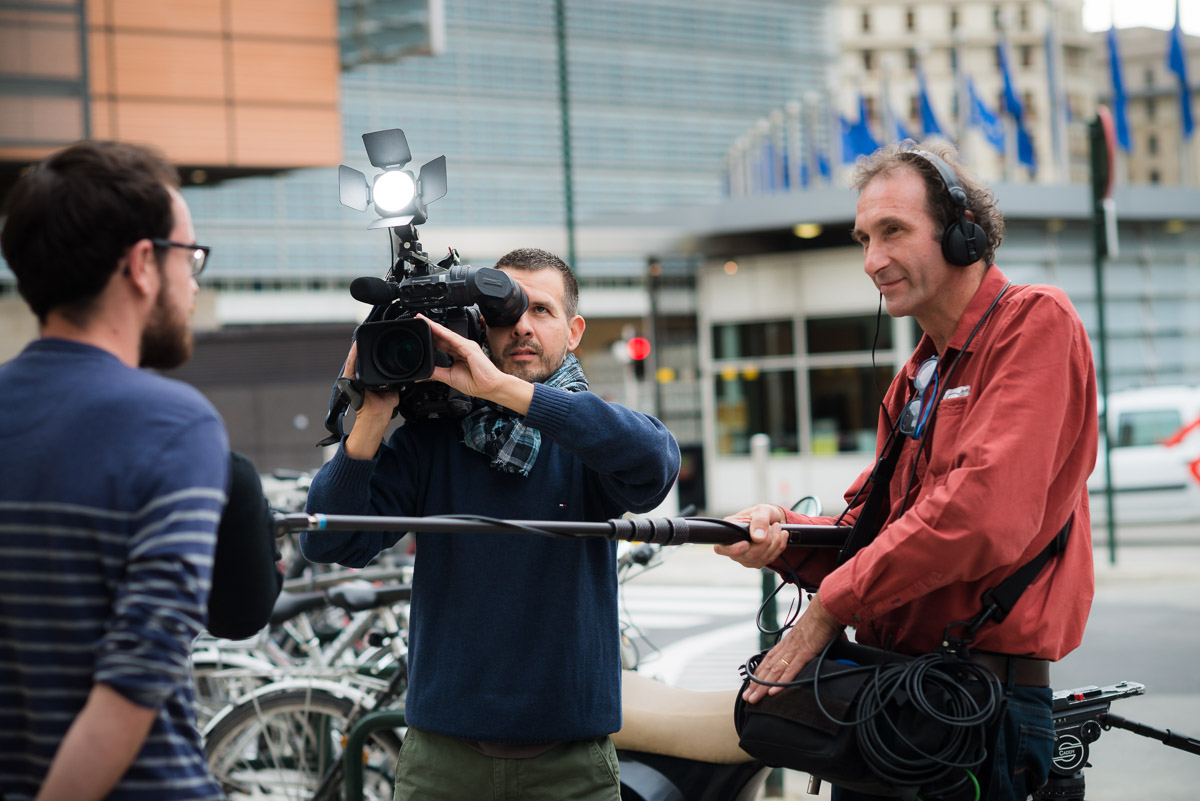 At INS, you have at your disposal experienced professionals seamlessly supporting you and your team in the entire production cycle: from news and content gathering to cut spot transmission, live broadcasting to recording multi-guest studio interviews, graphics to OB recording and editing.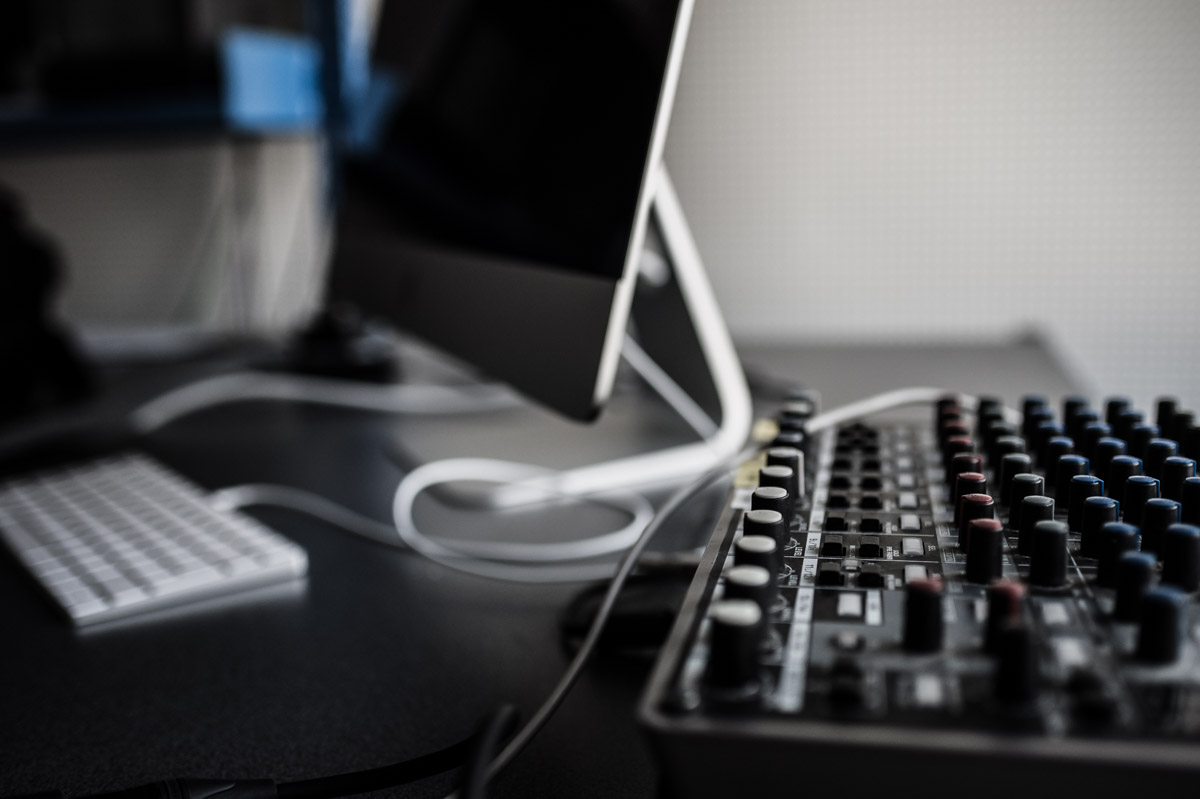 Our planners, producers, researchers, ENG crews and video editors are dedicated to meeting your needs of the moment, however short the notice.
FILM-MAKING and COMMUNICATING EUROPE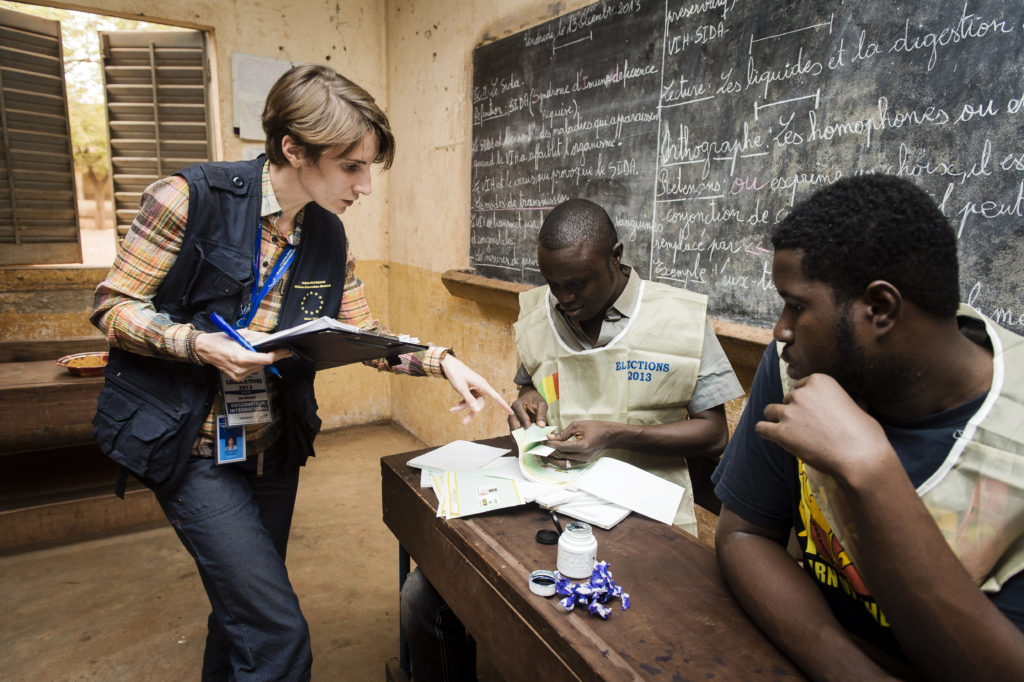 We reinforce the visibility of the European Union and the activities and policies of most of its institutions through films, audio-visual products, communications campaigns and web-based content.
We nurture collaborations across the continent, offering a network of experienced professionals and creative drivers wherever the news happens or the support is needed.
RIGHT IN THE HEART OF EUROPE
From the top floor of the International Press Centre in Brussels, Instant News Services has been delivering top-tier services to broadcasters, journalists and communications specialists for 25 years.
We are located right beside the European Commission headquarters and the new building of the European Council, and just a short distance from the European Parliament.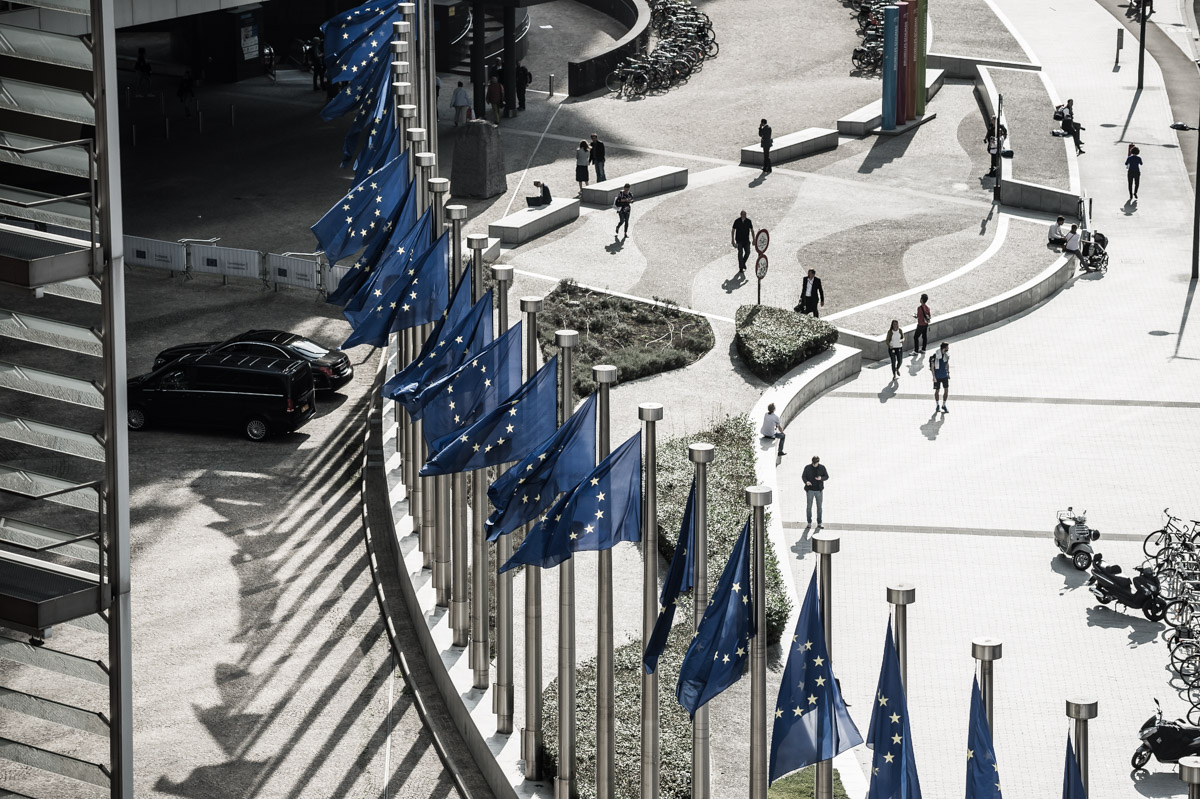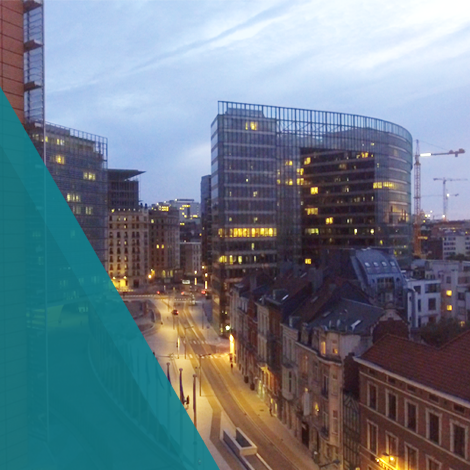 I have travelled the world, covering development, humanitarian and election stories, but from a different perspective. From the communication and media support angle, giving clients tools to explain and illustrate complex, fast-moving situations for their audiences.

INS is just a stone's throw from the EU's power centres in Brussels. For 25 years it has built an enviable reputation, serving clients from international broadcast media, NGOs, the EU itself…pretty well anyone with an interest in EU affairs and a passion to explain.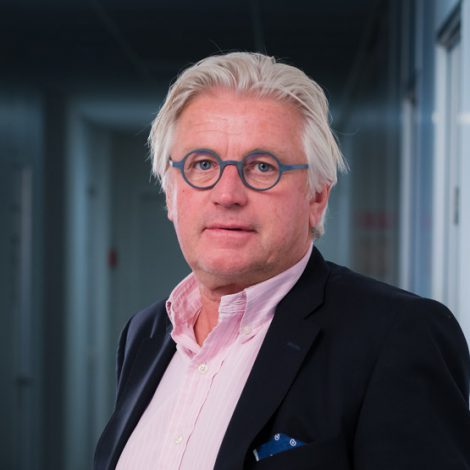 Together Luc and I will bring our best experience to re-launch a multi-faceted media and communications resource centre, with talent, value for money and top-tier technology at its heart.

We're going to build on that, creating a "Brussels Media Hub". A sort of "Umbrella Co-operative" which invites journalists, producers and creative professionals of all disciplines to join an expanding media enterprise.

I've been a journalist and producer for more than 20 years. I've been all over Europe and the world, reporting, presenting and producing mostly for European TV channels. Co-directing INS is my latest and most exciting enterprise.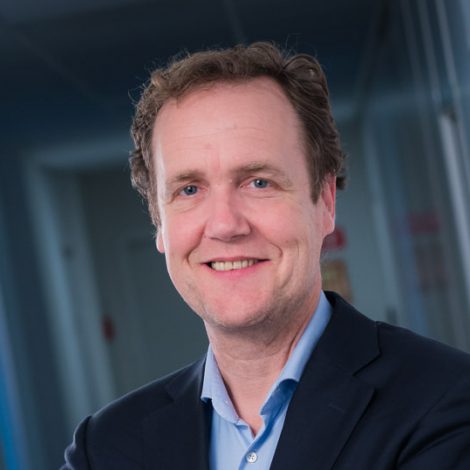 play_circle_outline Video
textsms Interview
device_hub Media Hub
ins services to institutions in and beyond the eu
How better to Communicate Europe?
Supporting Staff
How can INS staff better support you?
Technical Facilities
How are INS's technical facilities tailor-made for you?